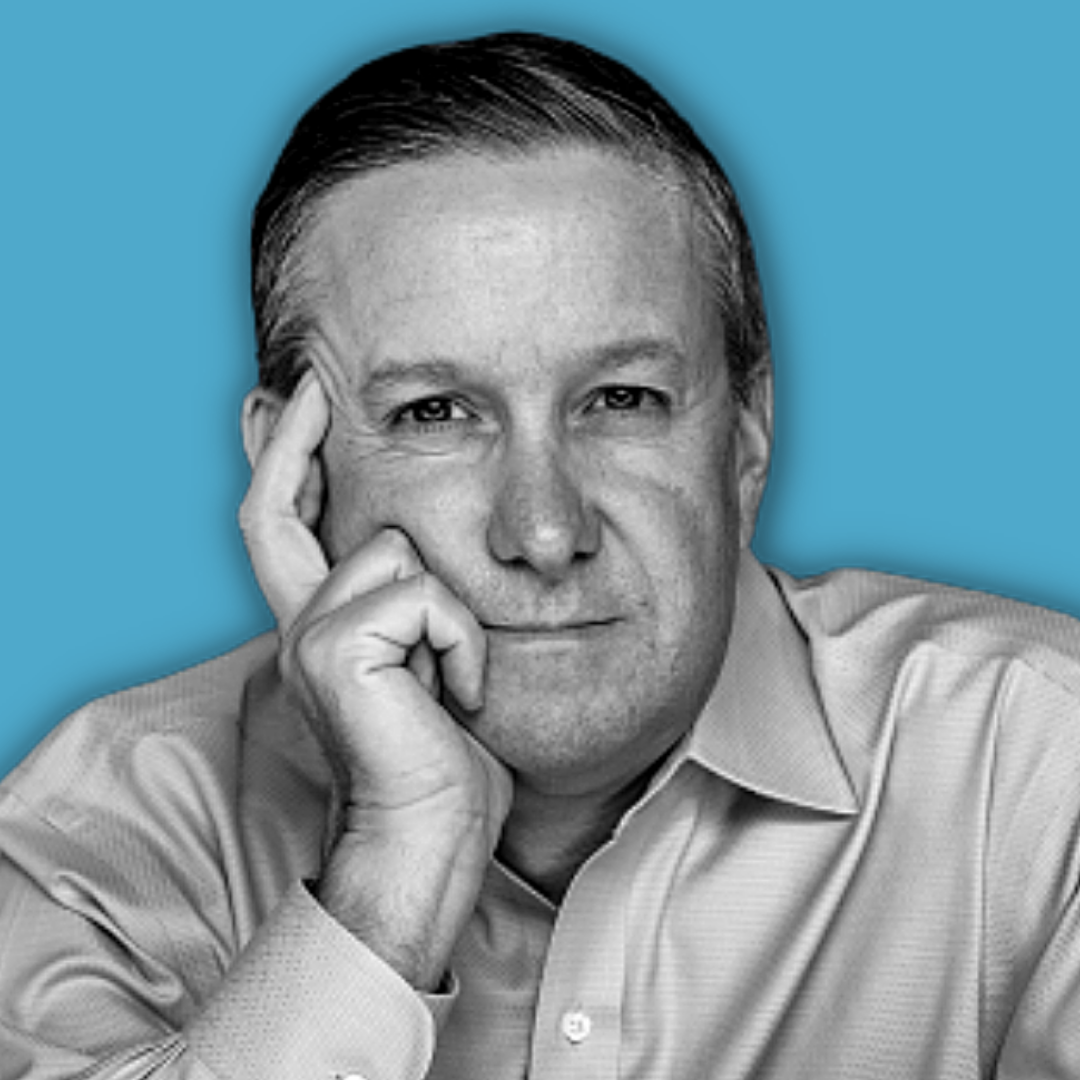 Named one of LinkedIn's must-know Influencers of 2016, Jeff is a New York Times bestselling author, higher education strategist on university innovation and leadership, and an award-winning columnist.

For more than two decades, Jeff has written about and provided in-depth analysis of colleges and universities in the New York Times, Wall Street Journal, and on NPR, ABC, and CBS. His experience has given him a front-row seat to the $490-billion higher-education industry, making him a sought-after speaker and consultant on the future of higher education and university leadership.

In addition to being a contributing writer to the Washington Post, he is a special advisor to the president at Arizona State University, where he leads the Academy for Innovative Higher Education Leadership in partnership with Georgetown University. He is also a visiting scholar at Georgia Tech's Center for 21st Century Universities, where he sits on the institution-wide Commission on Creating the Next in Higher Education.

Jeff is the author of two New York Times best-selling books, College (Un)Bound: The Future of Higher Education and What It Means for Students (HMH, 2013) and There Is Life After College: What Parents and Students Should Know About Navigating School to Prepare for the Jobs of Tomorrow (HarperCollins, 2016).

He is the former top editor of the nation's leading higher-education publication, The Chronicle of Higher Education, with operational, business development, and strategic experience. Previously, he was a reporter and editor at The Chronicle, and a reporter at various daily newspapers, including the Arizona Republic.

Specialties: Storytelling, general management, product development and higher-education program design, analysis, strategy, media, future studies and predictions, design thinking, and marketing.